handmade filigree, romantic & feminine
bridal jewelry & bridal hair accessories from Munich-East
Hello & have fun in the world of FLEUR BLEUE DESIGN
Whether you are looking for something fine and subtle, romantically inspired or something more elaborate as a piece of jewelry, here you will find a fine selection of accessories, designed and made by me – bridal stylist Daniela M. Weise.
I would like to inspire future brides with styling ideas & accessories, support them with practical tips and offer a pretty alternative to real flower hair accessories – a popular but often underestimated topic. Read more on my blog.
If you have any questions for me or would like a jewelry consultation, feel free to contact me.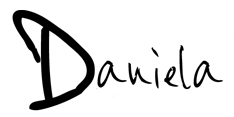 Note to my english speaking customers & international customers
English speaking customers are welcome to visit my official website and online shop – both are mostly in german. You will find english product information on my store front on the international market place Etsy.
Orders through my official online shop can only be delivered to Germany and Switzerland.
Please use Etsy for further destinations.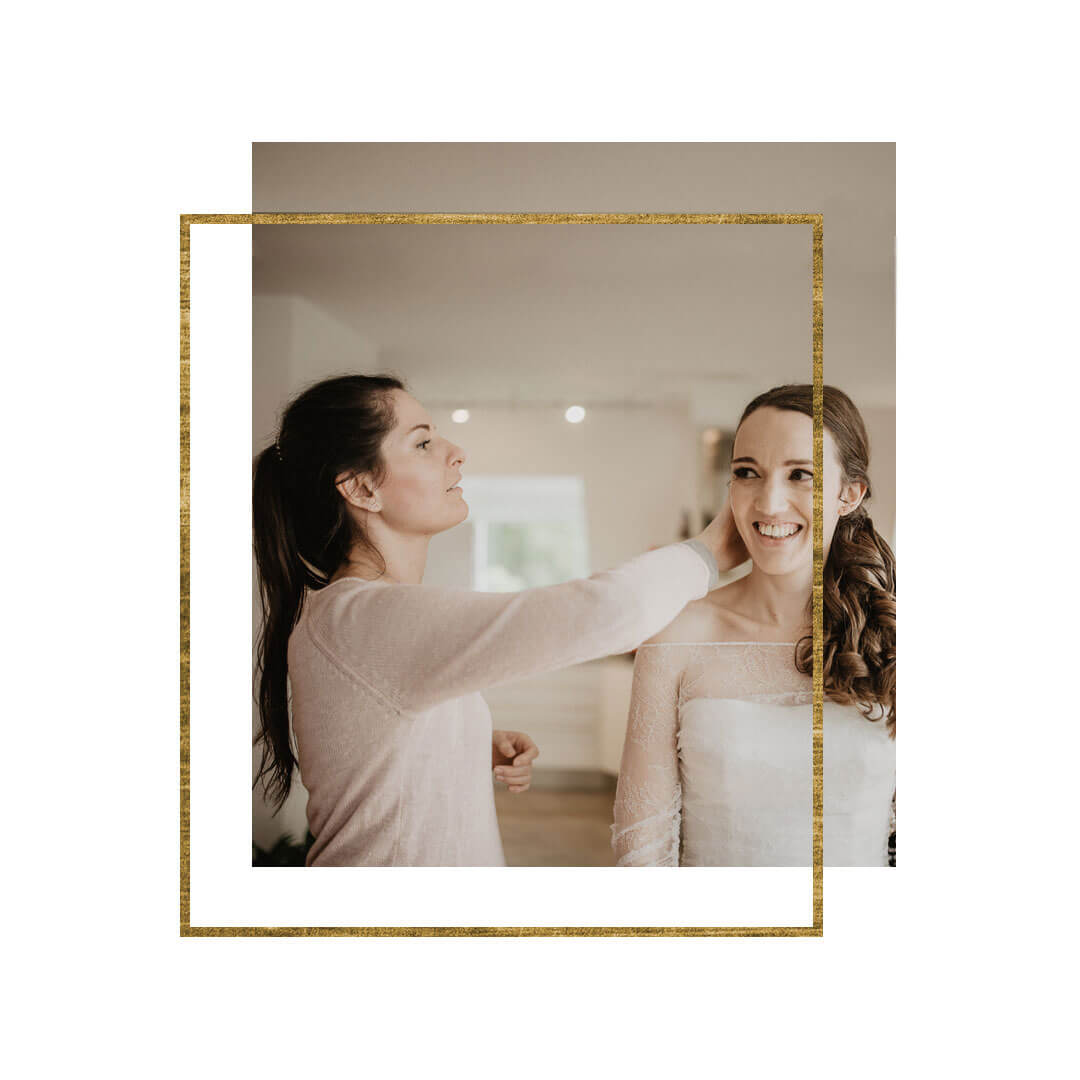 FLEUR BLEUE DESIGN was created in 2014 during my work as a bridal stylist. I had the great pleasure and was allowed to do the make up & hairstyling of +150 brides. But often the accessories I brought with me could not convince me in the application.
It quickly became clear to me that I wanted to combine my know-how, my creativity as well as many years of passion for pearls. All this flows into my filigree jewelry pieces.
Each piece is handmade & unique and each design is only available in small series. I focus on high quality material and have a preference for flower designs.
Have a look at the bestseller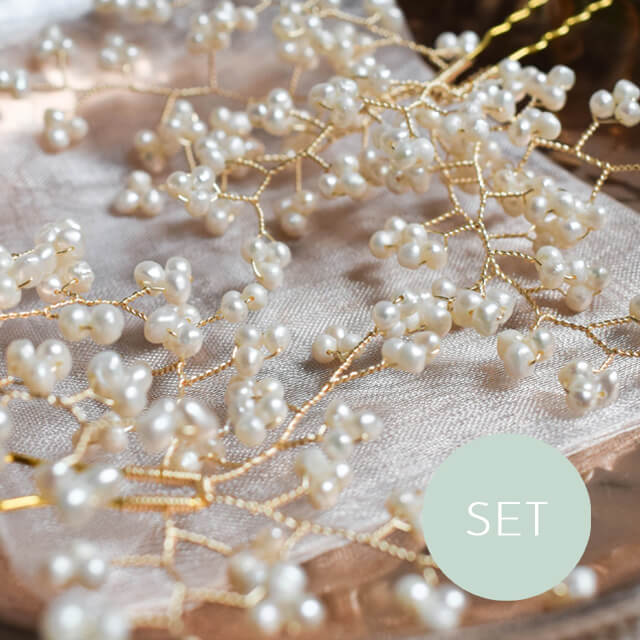 CHRISTINE
|
Visit it on my Etsy shop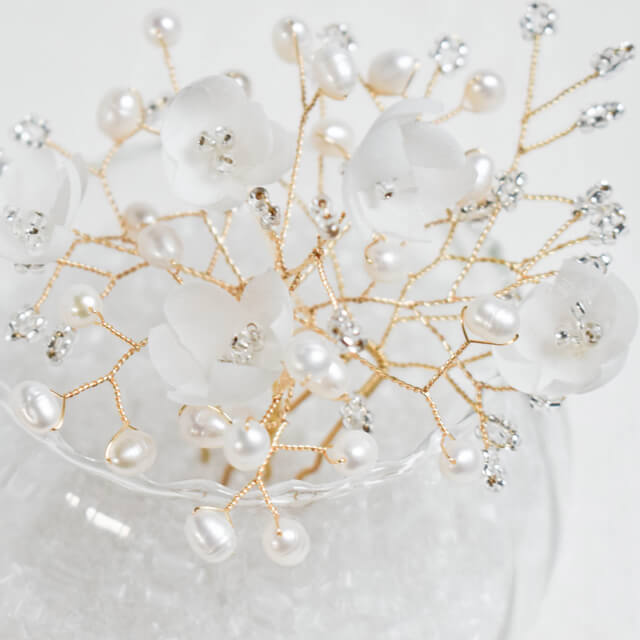 JOSEPHINE
|
Visit it on my Etsy shop
The blog with tips about bridal styling & hair accessories
On my blog you will find bridal styling impressions, tips & photoshoots: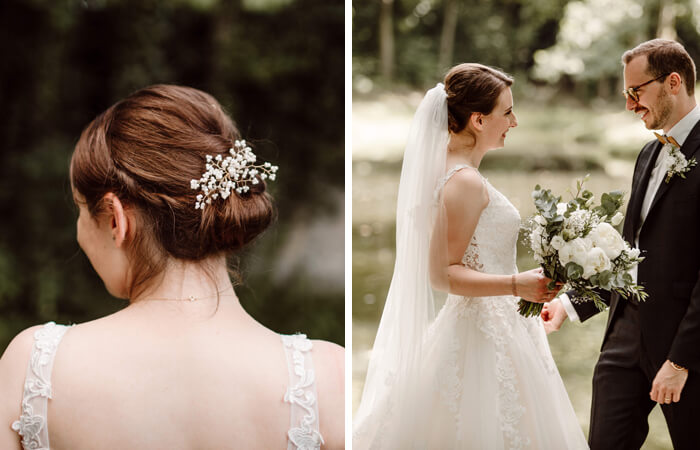 Hair accessories, veil, or both?
It doesn't always have to be either or. Fortunately, those days are long gone! Why not combine hair accessories with a veil or use them one after the other? Find out what possibilities you have.
Styling examples with the wedding fascinator JOSEPHINE
JOSEPHINE is a feminine hair accessory and versatile. I am happy to show a few styling ideas with the 2-piece fascinator.
What customers have to say
Bridal feedback
Bridal gallery Recommendation on wedding hair accessories wanted?
You would like to hear my recommendation or have a question for me?
Then please write me a

message

.
I would be happy to advise you on my jewellery and I can give you a selection that's right for you.