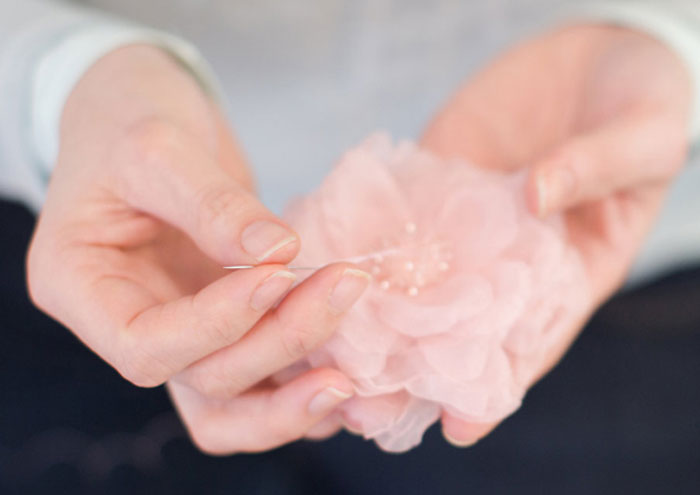 Handcrafted silk flowers by FLEUR BLEUE DESIGN
Silk flowers are available in numerous colors, shapes and sizes. The options of what can be adorned with it is almost unlimited. For several years, I make silk flowers by hand and like to use them as hair jewelry as well as accessories. And as a bridal stylist & Hairstylist I really appreciate their advantages.
One more thing: when I talk about silk flowers, I really mean flowers & blossoms that are made of the material silk. And not plastic such as polyester, which are often mistakenly called such.. The silk flowers of
FLEUR BLEUE DESIGN
I have been fascinated by silk flowers for a long time. In 2015 I dived into the art of making them myself and since then I have created delicate flowers from silk.
And I have no shortage of inspiration. What I like most is a lush and diverse floral display in my home garden. No wonder roses, peonies and cherry blossoms were godparents for my first creations.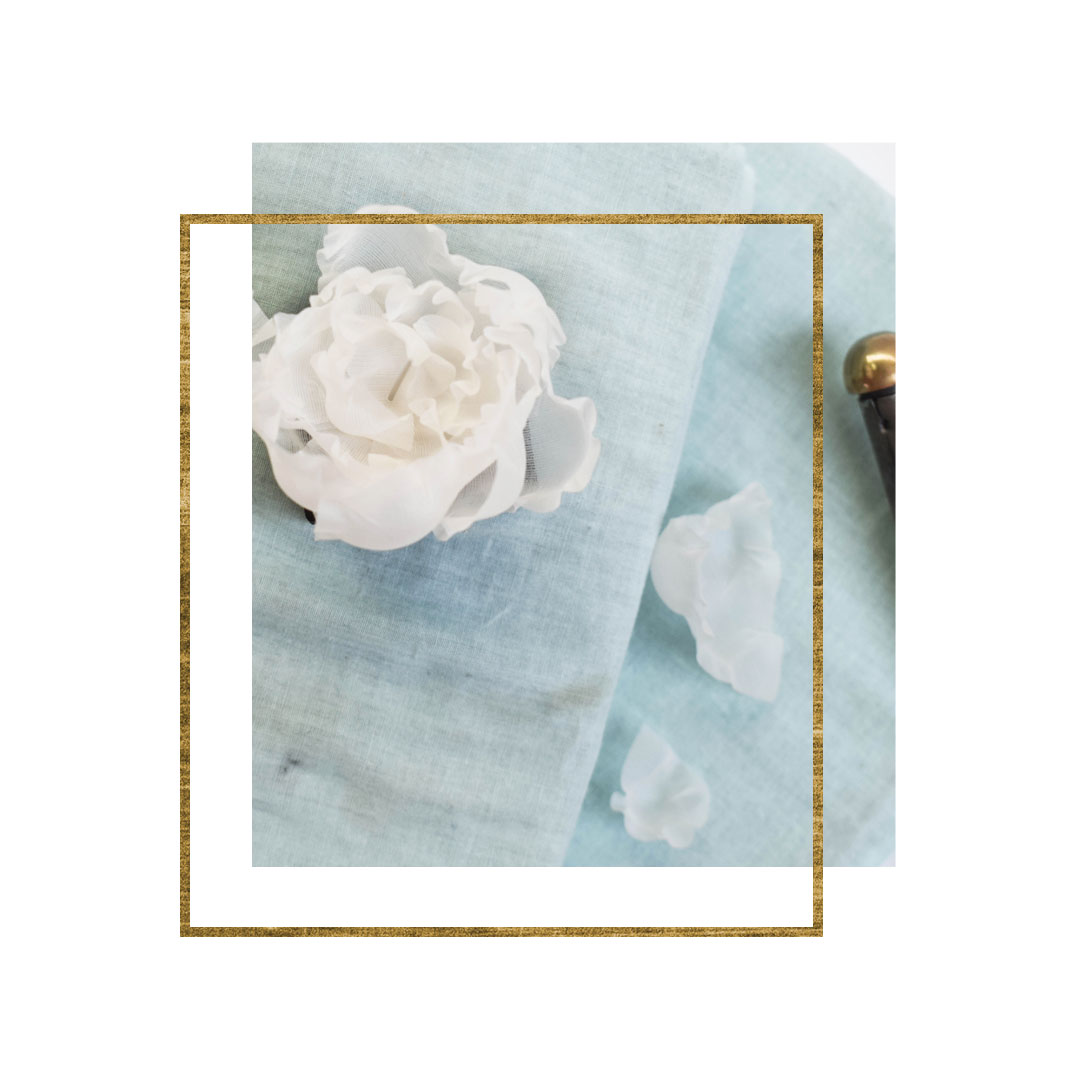 Sometimes they give the impression of being fragile and yet they are almost made for eternity.
Artificial flowers
If you've been following my work as a jewelry designer or even bridal stylist for a while, you've probably noticed that I make no secret about my preference for artificial flowers compared to real/fresh flowers. This has several reasons.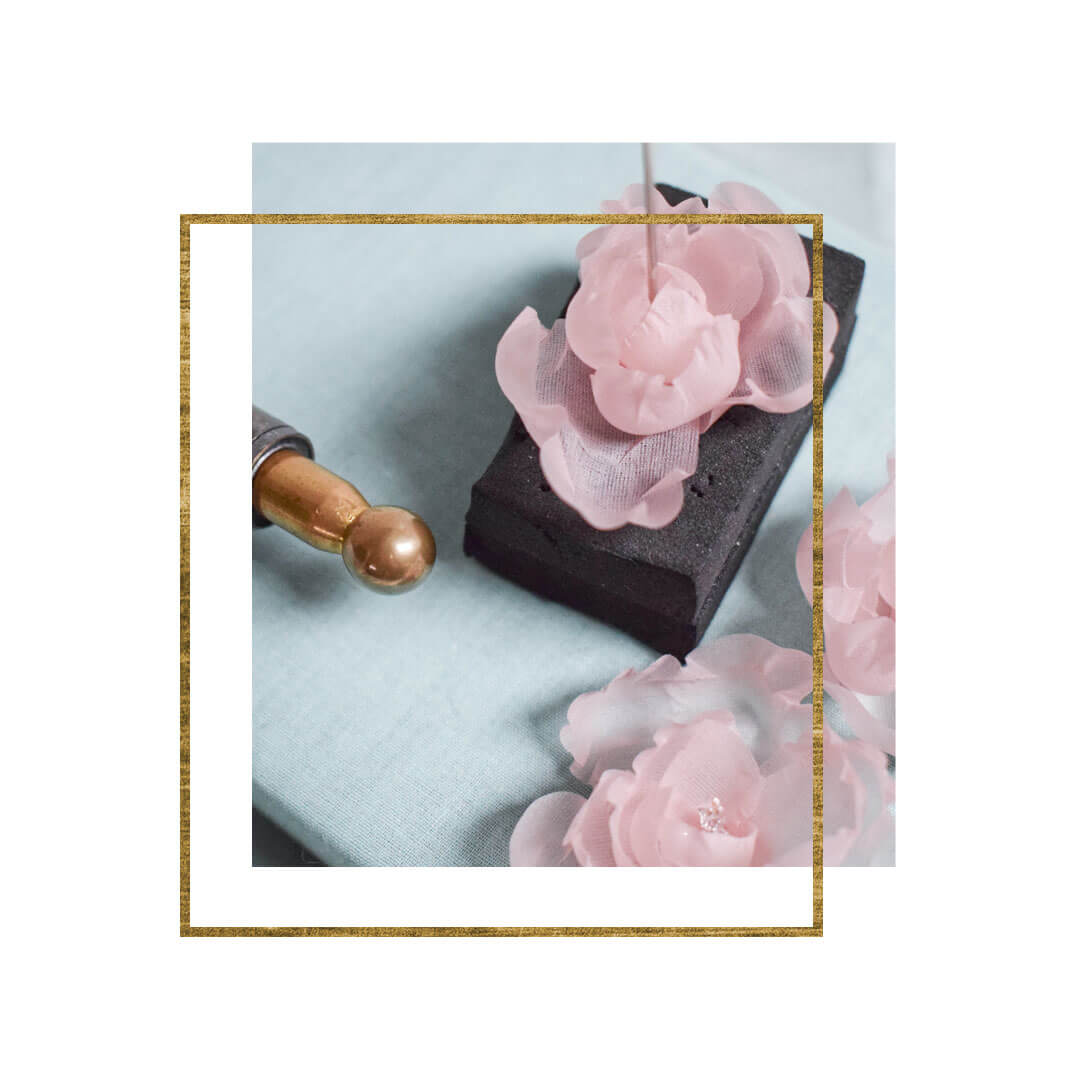 The advantages of silk flowers
As a hairstylist, one of the most important plus points for me is reliability, and that with a minimal weight. No silk flower will drop its head sadly after some time or even fall off completely. And the wearing comfort should not be underestimated either!
The easier handling is another point. Just pick your favorite and it's ready to use in almost any hairstyle.
Making
Are you also fascinated by silk flowers and have always wanted to know how long they have existed and how they are made by hand?
I'm happy to tell you more about it in my blog post. I take you behind the scenes and show you a few impressions of how the flowers are made of silk.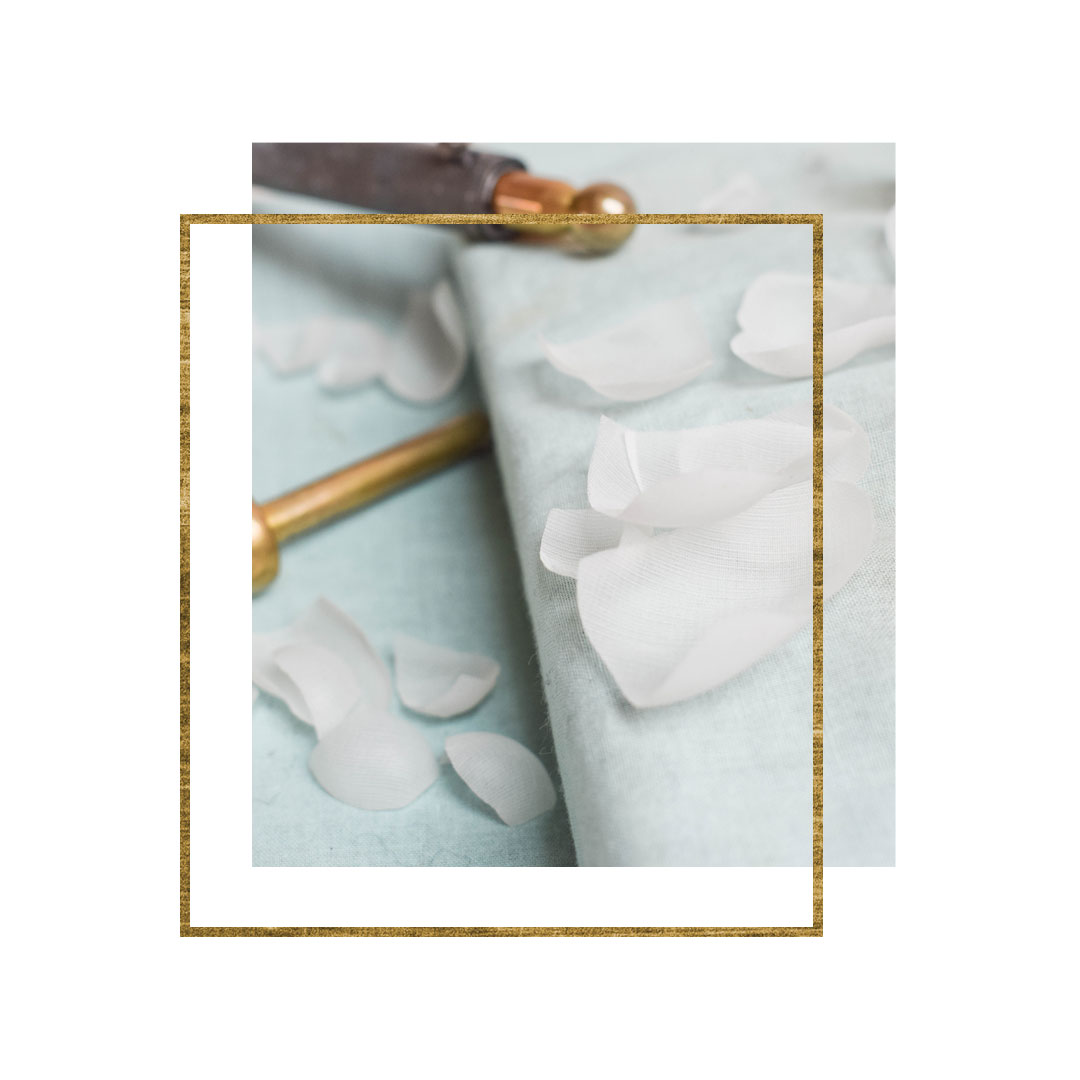 No more fussy preparing and even banging!
Highlights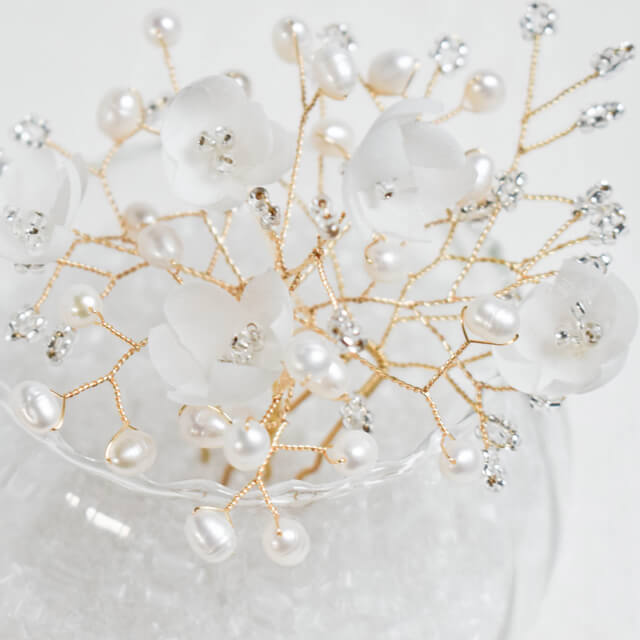 JOSEPHINE
|
Etsy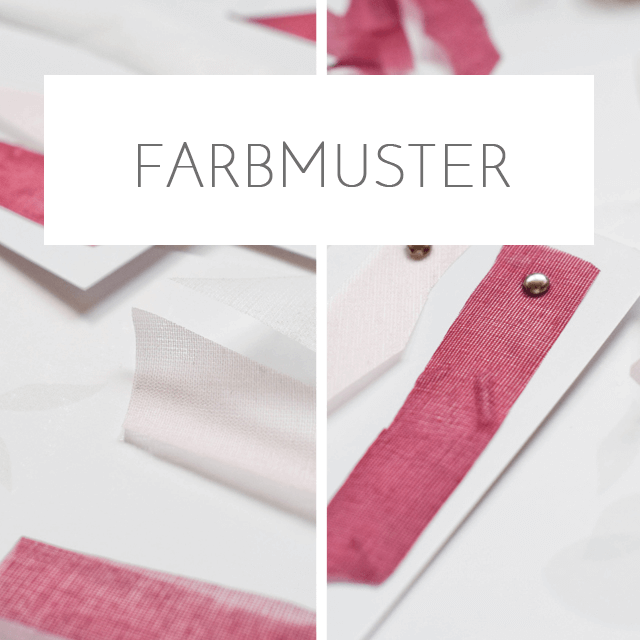 silk flower – color samples
Did you already know? If you want to see the color and texture of the silk in advance, you can order a color sample. All I need is your name and address. This service is free of charge and without obligation.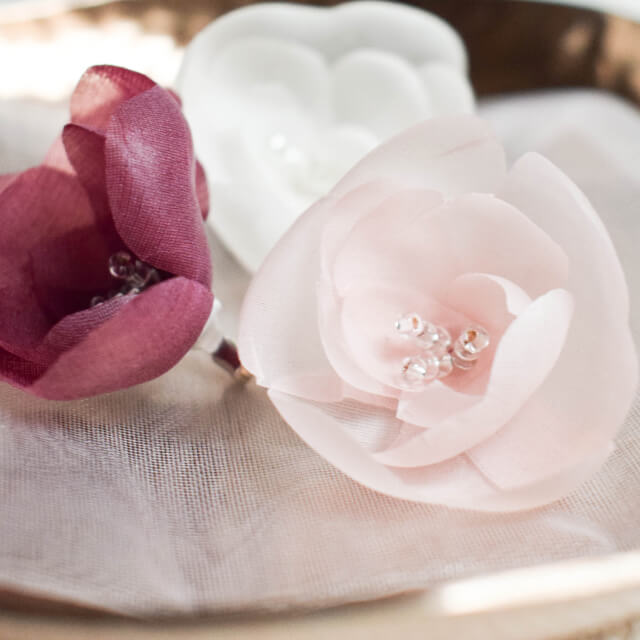 CHERRY BLOSSOM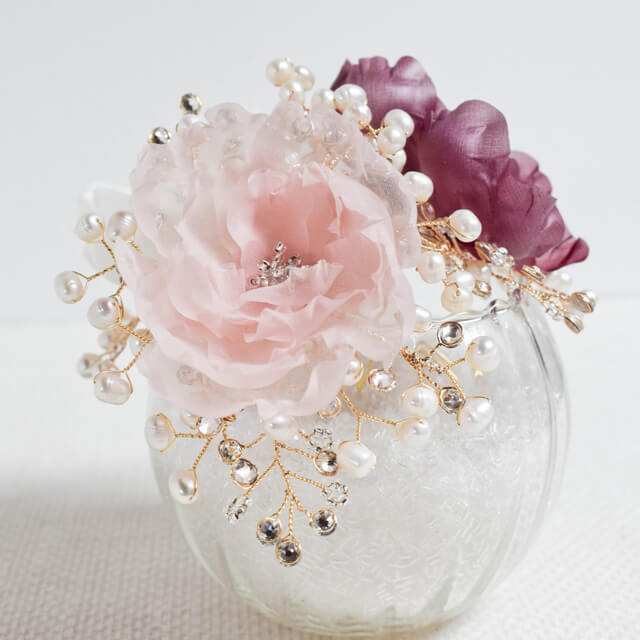 PEONY DELUXE
|
Etsy