Questions & Answers
I am happy to answer your questions. But maybe I have already answered them for everyone in my FAQs?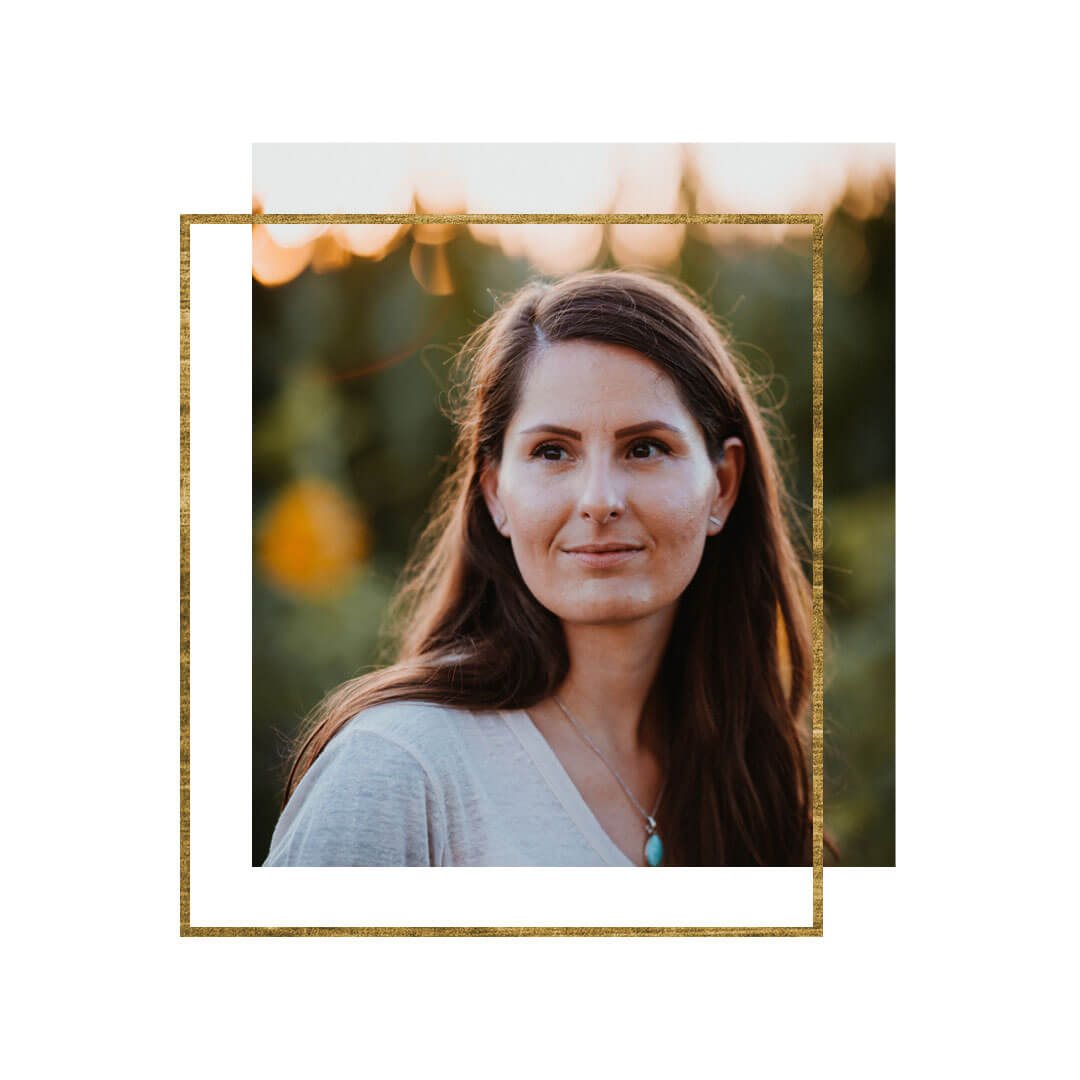 Shops
You can order the current pieces of jewelry in the online shop. You can also find a large selection at Etsy.

Advice on my hair jewelry wanted?
A small questionnaire (in german) will lead you directly to my recommendations for choosing the right hair jewelry.
If you like, I can advise you on your choice and put together an individual selection of bridal hair jewelry for you. This can be done very easily by mail. You can find all information I need to know in my FAQs.
Blog
In over 150 bridal stylings I have collected a few tips & tricks around as a professional bridal stylist
on the topic bridal hair accessories and provide them on my blog. You will also find beautiful impressions of styled shoots projects in which FLEUR BLEUE DESIGN was allowed to participate.
Vintage wedding in the old nursery
Impressions of the Vintage Wedding Footoshooting can be found in the blog. Tip: in the blog post and on the product pages in the store you can find styling tips for the bridal look shown.