Notice: Die Funktion wpdb::prepare wurde
fehlerhaft
aufgerufen. Die Abfrage enthält nicht die korrekte Anzahl von Platzhaltern (1) für die Anzahl der übergebenen Argumente (3). Weitere Informationen:
Debugging in WordPress (engl.)
. (Diese Meldung wurde in Version 4.8.3 hinzugefügt.) in /customers/e/2/e/fleurbleuedesign.com/httpd.www/wp-includes/functions.php on line 5833
For this outdoor shoot the wedding dress label Hues of Vintage, the photographer Kathleen John , my bridal jewelry label FLEUR BLEUE DESIGN and I have teamed up as a Make Up Artist & Hairstylist. The beautiful pictures were captured in the middle of the Munich-Au.
Shortly after sunrise, it started for me on this hot summer day to style our South American model Caro. For a modest, but fresh bridal makeup we have chosen a romantic braid variant – the perfect choice for hot temperatures.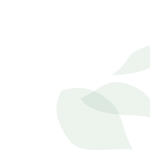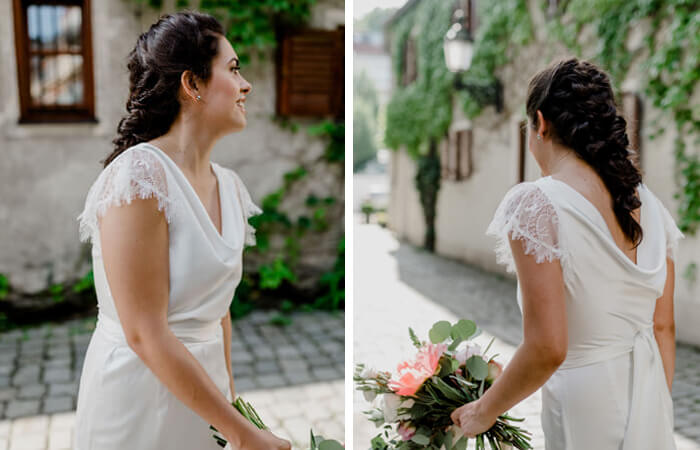 Look 2 with bridal hair jewelry
I have turned the same braid into a slightly messy updo for the 2nd look, which should not be too strict and can be combined wonderfully with wedding hair jewelry. We have used the noble and elegant headpiece GISELLE.
But also more subtle accessories like the hairpins ELISE can create a wonderful effect in the finished hairstyle. There are hardly any limits to your own taste.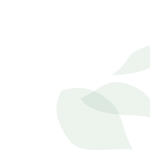 The used bride hair jewelry in detail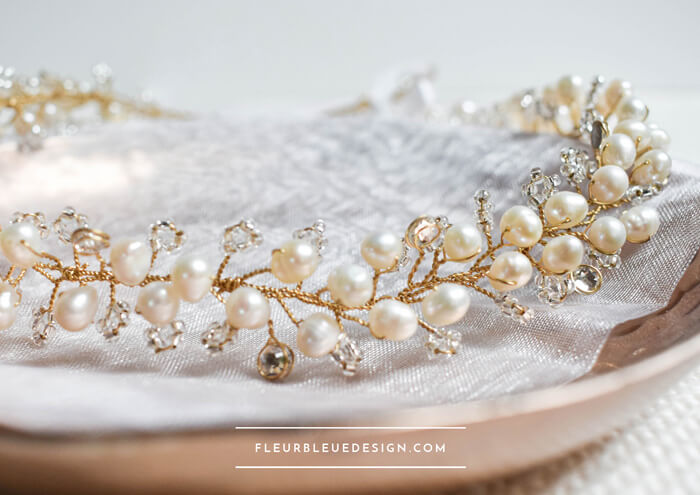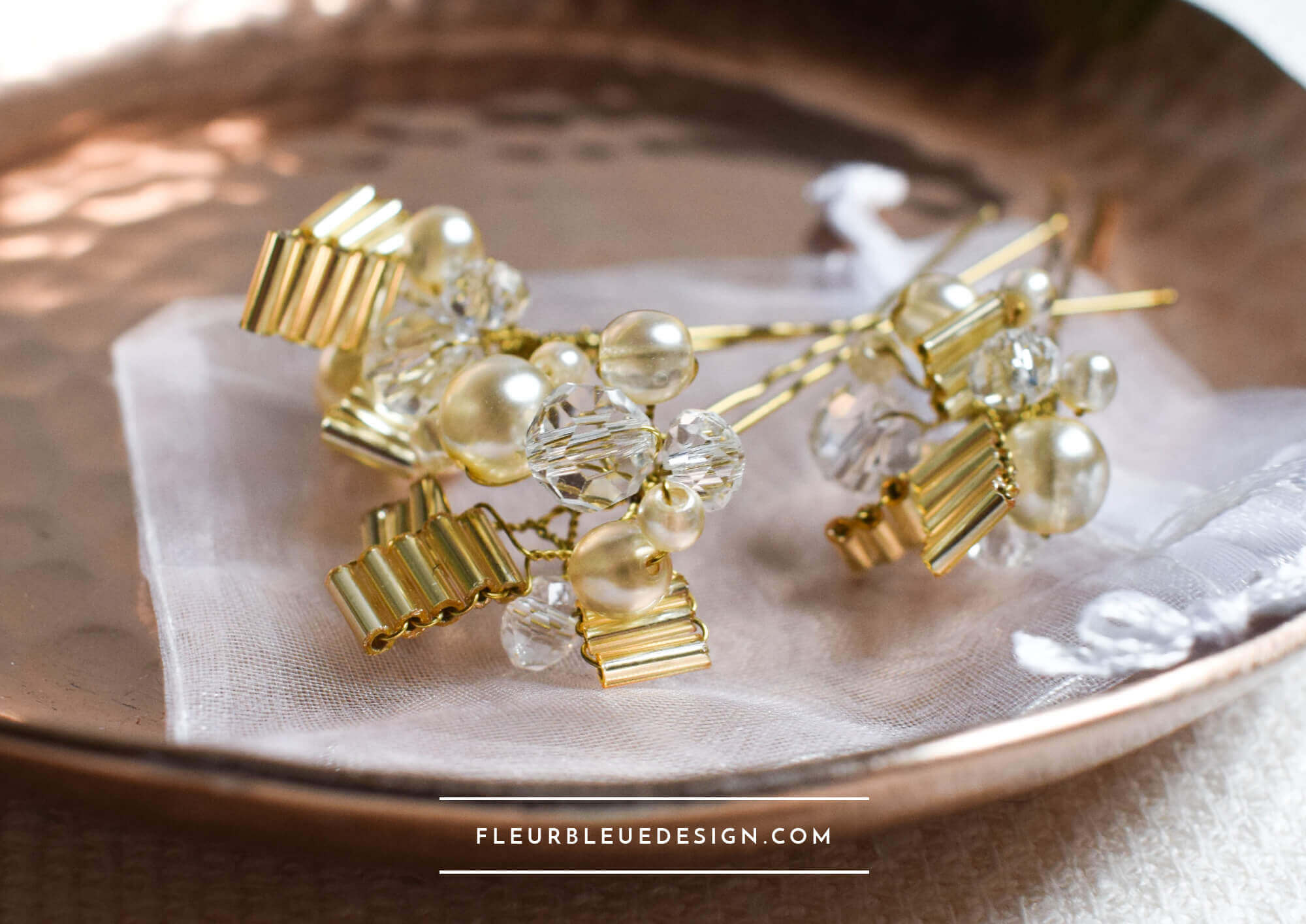 – – – – – – – – – – – – – – – – – – – – – – – – –
Fotos: Kathleen John
Braut: Caro
Make Up & Hair Styling: Daniela M. Weise
Brautkleid: Hues of Vintage
Braut Haarschmuck: ELISE & GISELLE by FLEUR BLEUE DESIGN
Location: Münchner Au