Die Fotos dieses Styled Shoots sind in der traumhaften Location "die Alte Gärtnerei" entstanden.
Passend zum ungezwungenen Boho-Motto ist der Brautlook unkompliziert & locker gehalten. Dazu haben wir Alexandras Haare in leichte Locken gelegt und am Hinterkopf zusammen gefasst. Verschiedene geflochtene Elemente lockern den Look zusätzlich auf. Dazu haben wir das Haarnadelset CHRISTINE aus Süßwasserperlen von FLEUR BLEUE DESIGN kombiniert.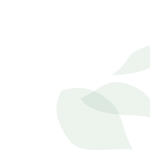 The photos of this Styled Shoot were created in the fantastic location "the Alte Gärtnerei".
In keeping with the casual boho motto, the bridal look is uncomplicated and relaxed. For this we put Alexandra's hair in light curls and put it into an half-updo. Various braided elements additionally loosen up the look at the back of the head. For this we have combined the hairpin set CHRISTINE from freshwater pearls of FLEUR BLEUE DESIGN.
Der zweite Look ist zwar immer noch lässig, aber doch eine Spur eleganter. Alexandras lange Haare sind zu einem nicht zu strenen Hochsteckfrisur zusammengenommen, die an einen Haarknoten erinnert. Als Accessoires haben wir frischen dunkelgrünen Buchs mit dem Haarkamm ELZA kombiniert.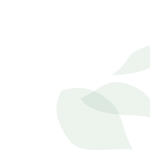 The second look is still casual, but a touch more elegant. Alexandra's long hair is taken to a not too upset updo, reminiscent of a topknot. As accessories, we have combined fresh dark green book with the hair comb ELZA jewelry made from glass beads from FLEUR BLEUE DESIGN.
Look 2:
Haircomb ELZA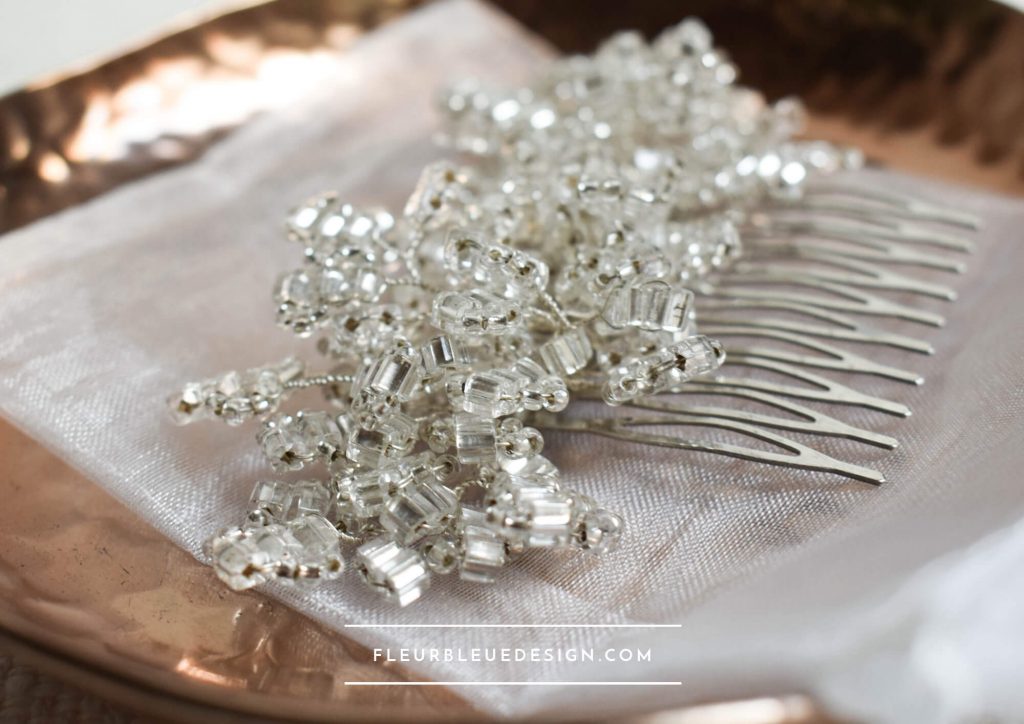 Foto: Marie Hornbergs
Model: Alexandra K. (Most Wanted Models)
Brautstyling (Make Up & Hairstyling): Daniela M. Weise
Brautkleid: La Robe Marie
Braut Haarschmuck: CHRISTINE & ELZA by FLEUR BLEUE DESIGN
Blumen: Flowerfolks
Location: die Alte Gärtnerei
Featured at