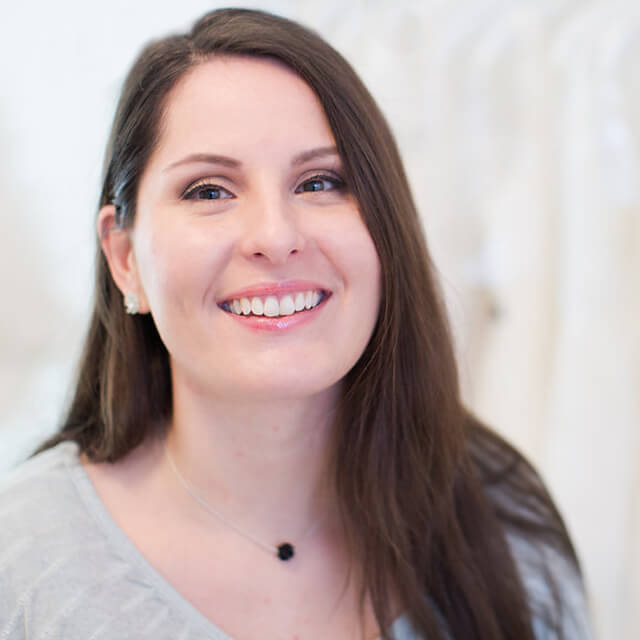 HELLO,
it is nice meeting you!
I'm Daniela M. Weise
a bridal stylist & hairstylist and the designer & creator of
FLEUR BLEUE DESIGN
specialized in feminine
wedding hair accessories
from Munich-East, Germany.
Since 2014 I'm so lucky to use my knowledge as a bridal stylist & hairstylist with my creativity and long-term passion for beads and create feminine hair accessories for the romantic bride.
In over 150 bridal stylings I gained a lot of experience as a hairstylist and a feeling for the dream accessories of real modern brides.
---
Tips
- English -
Find tips & tricks on wedding hair jewelry from a professional bridal stylist!
- Deutsch -
Hier findest du Tipps, Tricks & Erfahrungswerte
von einer professionellen Brautstylistin!