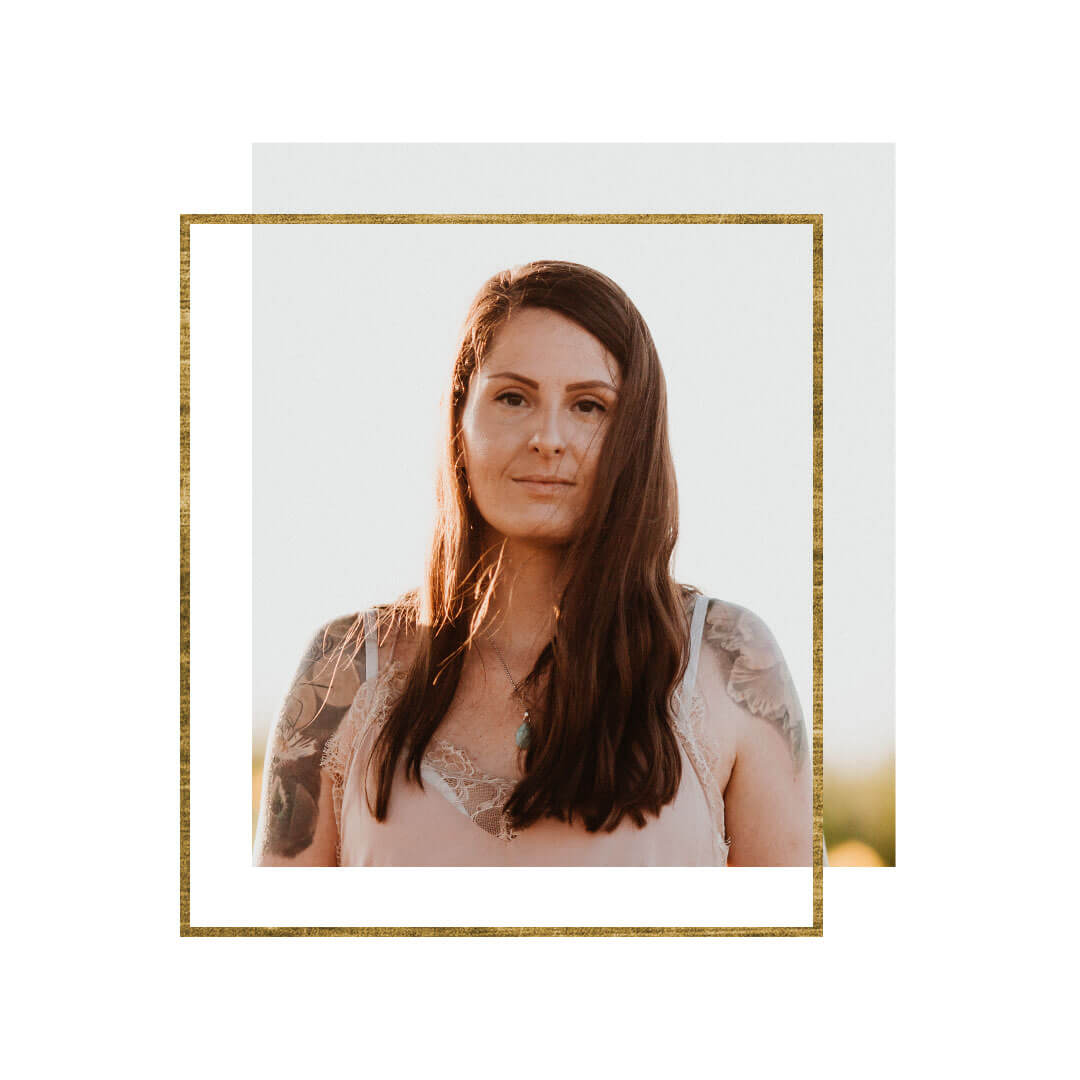 HALLO,
es ist schön, dich kennenzulernen!
Ich bin Daniela M. Weise
Brautstylistin & Hairstylistin und
die Brautschmuck-Designerin von
FLEUR BLEUE DESIGN
aus München-Ost.
HELLO,
it is nice meeting you!
I'm Daniela M. Weise
bridal stylist & hairstylist and the bridal jewelry designer of
FLEUR BLEUE DESIGN
from Munich-East, Germany.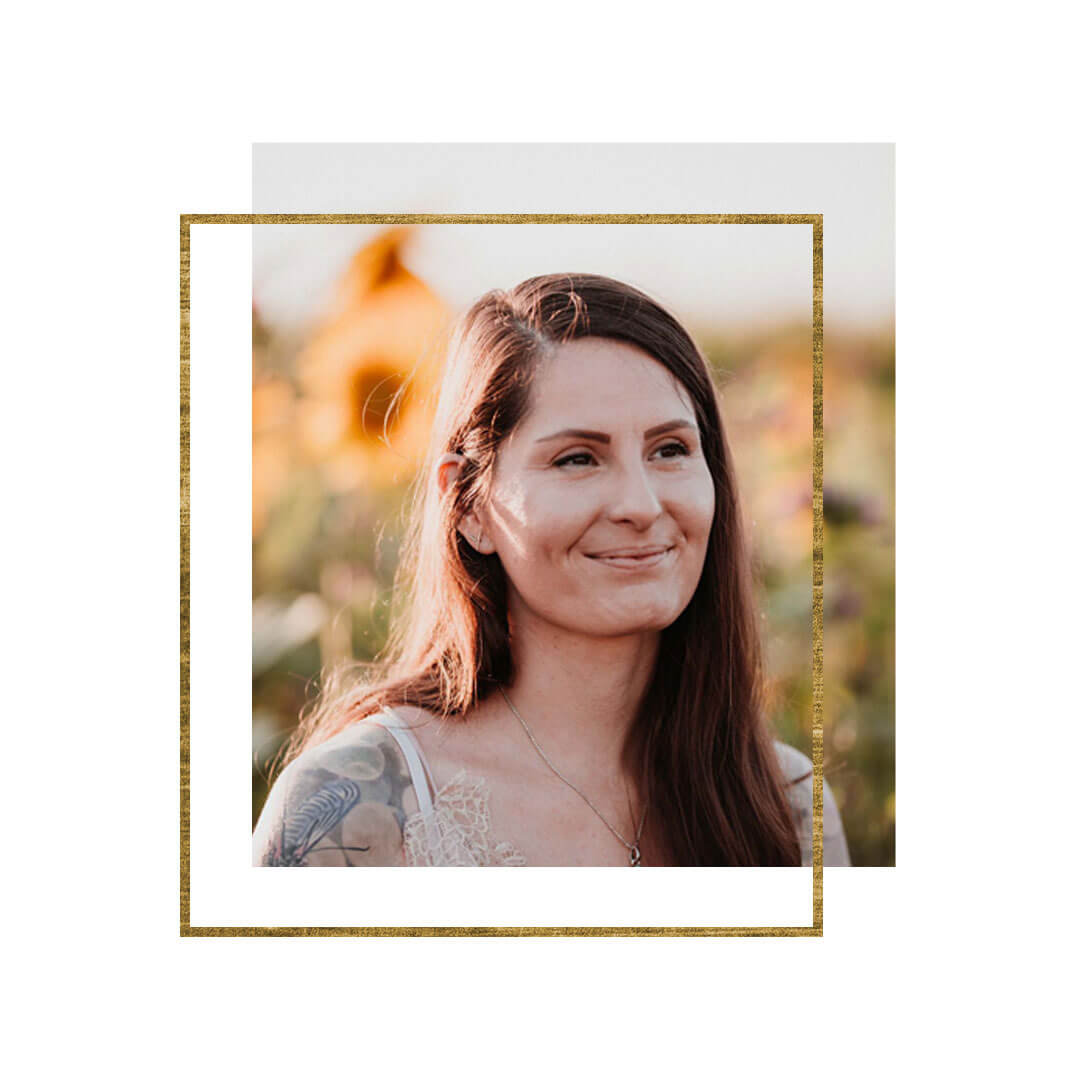 Seit 2014 habe ich das große Glück, mein Wissen aus über 150 Brautstylings mit meiner Kreativität und langjährigen Leidenschaft für Perlen zu kombinieren und femininen Braut Haarschmuck & Brautschmuck zu kreieren.
Since 2014, I am very lucky to combine my knowledge from over 150 bridal stylings with my creativity and longtime passion for pearls to create feminine bridal hair accessories & bridal jewelry.
---
Tips
- English -
Find tips & tricks on wedding hair jewelry from a professional bridal stylist!
- Deutsch -
Hier findest du Tipps, Tricks & Erfahrungswerte
von einer professionellen Brautstylistin!