The designer.
Hello,
nice to meet you.
I'm Daniela M. Weise
and the face behind FLEUR BLEUE DESIGN.
I also work as a bridal stylist in Munich. I am happy to give some tipps to future brides, so that the personal romantic dream styling can come true. If you want a personal bridal hair jewelry consultation, feel free to write me a message.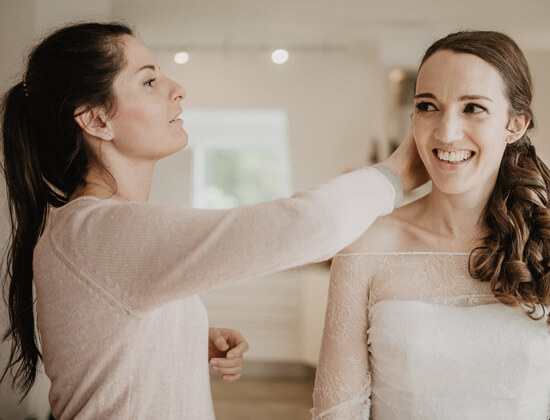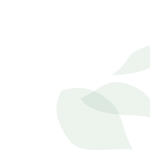 The story
1997
It all began as a hobby
During a family holiday in France, my sister discovered a small pearl crocodile on a market. Immediately I wanted to make some, but "more beautiful".
As soon as I got back home, I was very busy. And quickly followed by pearls bracelets and necklaces.
I offered my pearl work as a teenager at the local flea market and was exhibited as the youngest exhibitor in the neighboring hobby artist market.
At the same time, I was fire & flame for "natural" make-up.
2012
Start of the journey
My passion for pearl work has always accompanied me over the following years as a hobby and has always developed further. But in my professional life, my creativity did not really fit. This changed only after my completed business studies, when I realized that I would like to be creative. So I followed my heart and began to live my creative passion and to offer professionally.
It was a big step to me to fulfill my childhood dream and to make an apprenticeship as a professional Make Up Artist & Hair Stylist in the area of Munich, Germany. Even during the training I founded my jewelery label and made traditionally inspired jewelery at that time.
Since 2014
It's all bridal inspired
Already during my training as a stylist I knew that I would like to specialize in bridal stylings. So it was easy to change the focus of my two creative business on bridal stylings and bridal accessories.
FLEUR BLEUE DESIGN was born.
What can be more beautiful than learning from "real" brides what they really want for hair jewelry and be inspired for his own designs?
Since then, I have been able to style about 150 brides myself and am very happy that more than 400 brides have worn on their special day jewelry from FLEUR BLEUE DESIGN.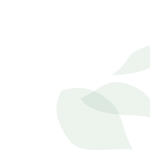 Die Bestseller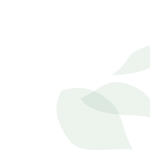 The name
Why did I choose the name
FLEUR BLEUE DESIGN for my jewelry label?
No, I think I have no French roots, but I am a hopeless romantic and therefore love it romantic, feminine and elegant. But everything has to be harmonious and not too much of a good thing.
In addition, I am in love with flowers and am fascinated by their perfection. Mother Nature is the greatest artist ever and the best source of inspiration for me. Peonies are one of my favorites.
FLEUR BLEUE
Incidentally, this is a fixed French expression and means romantic as well as playful and was the perfect choice for the name of my jewelery label.