Liebe Braut,
der Online-Shop wird gerade überarbeitet und
ist am 01.07.2020 wieder erreichbar.

Bis dahin kannst du dich gerne auf meinen Etsy-Shop umsehen.
Bleibe auf dem Laufenden und folge mir auf Instagram.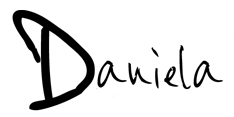 Brautstylistin & Braut Haarschmuck Designerin
FLEUR BLEUE DESIGN by Daniela M. Weise

||||||||||||||||||||||||||||||||||||||||||||||||||
Dear Bride,
the online shop is currently being edited and
will be available again on 01.07.2020.

Until then you are welcome to have a look at my Etsy-Shop.
Keep up to date and follow me on Instagram.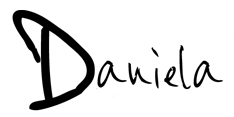 Bridal stylist & wedding hair accessories designer
FLEUR BLEUE DESIGN by Daniela M. Weise