When it comes to the wedding outfit, many brides have the desire that everything is color matching. But adjusting the colors is often difficult. It is not always possible for all elements to lay next to each other. But this is the only way for direct comparison of the bridal gown, bridal bouquet & co. Nothing else applies to hair accessories, which can be used as a color accent – subtle or vividly colored.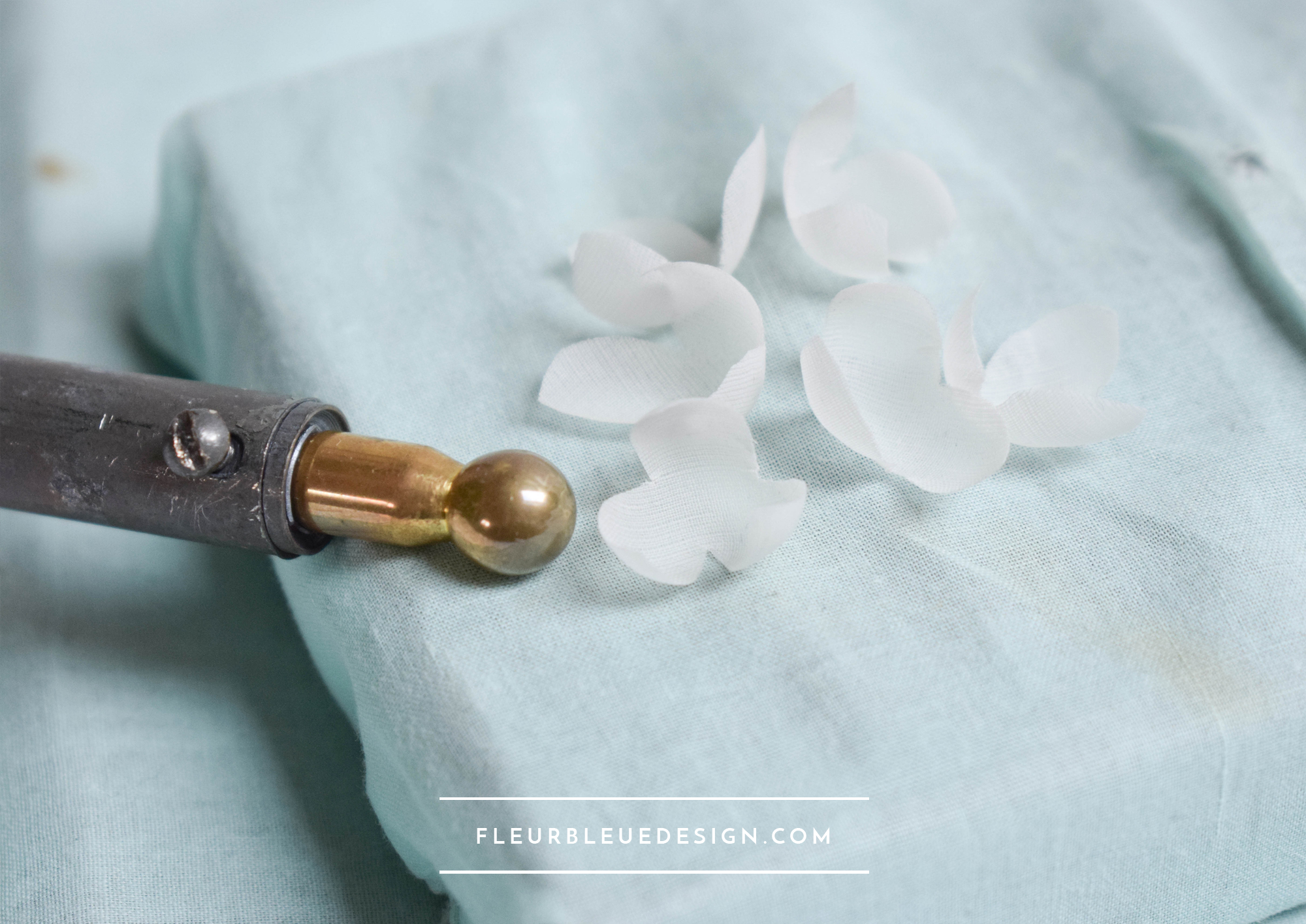 Ivory is not like ivory
Everyone has a different feeling about colors.
This is especially true for tones with many nuances such as beige, ivory, pink or red.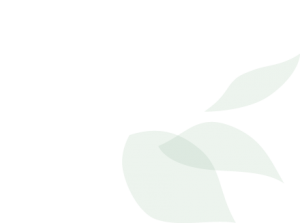 Why is that?
Light source
Natural or artificial light sources make colors look different. Depending on the time or weather natural light can be felt as very cool and can become noticeable as a blue cast.
Image editing
Meanwhile, there are hardly any images that are published without at least a small color adjustment.
Screen
Each screen will display colors differently.
As a result, a notebook or tablet gives a different impression of color than e.g. a smartphone.
All in all, it has become almost impossible to visually compare different products from different manufacturers.
The service.
If you are interested in the silk flower designs of FLEUR BLEUE DESIGN, there is good news!
Similar to the bridal fashion studio I'm now also offering free silk samples. This makes it easy to determine if the colors will match. Just write me a message with your address.
This service is free and without obligation.