The DIY trend is unstoppable and I have been an enthusiastic follower for a long time.
All the more I am pleased that there are now also DIY instructions from me. 🙂
I lift the virtual curtain and present with a big drum roll the "Perlenschule": the new DIY section on FLEUR BLEUE DESIGN, which holds tutorials (in German and English) for you.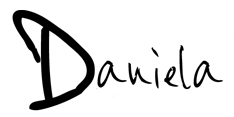 Take a first look at the DIY tutorials.
Without giving away my technique and tricks yet, I'd still like to give you a peek at one of the DIY tutorials: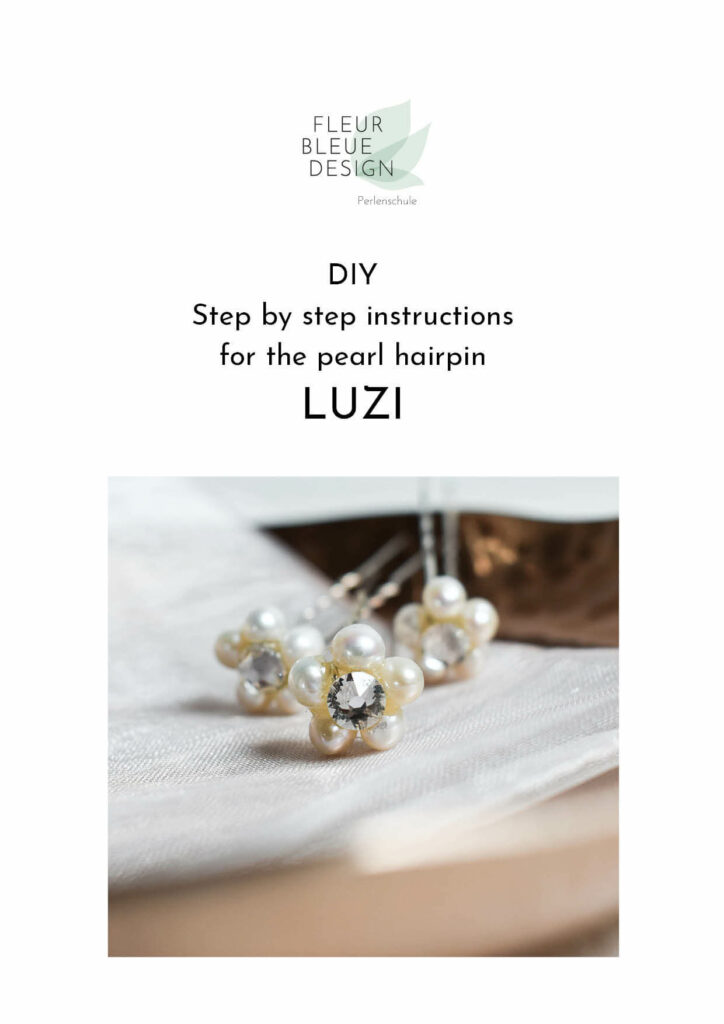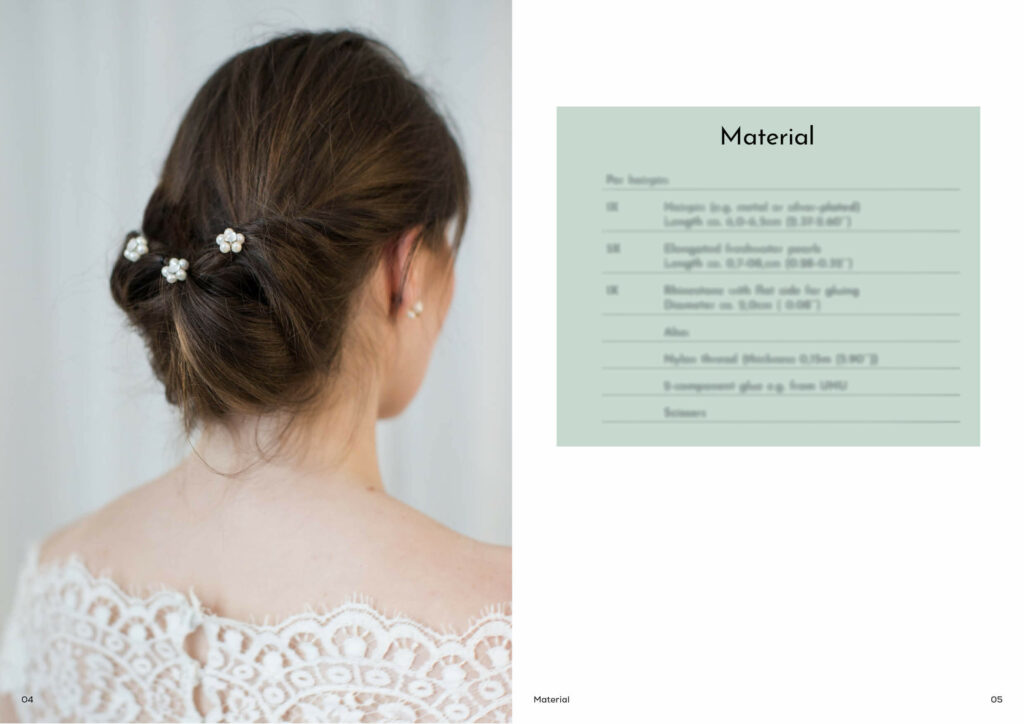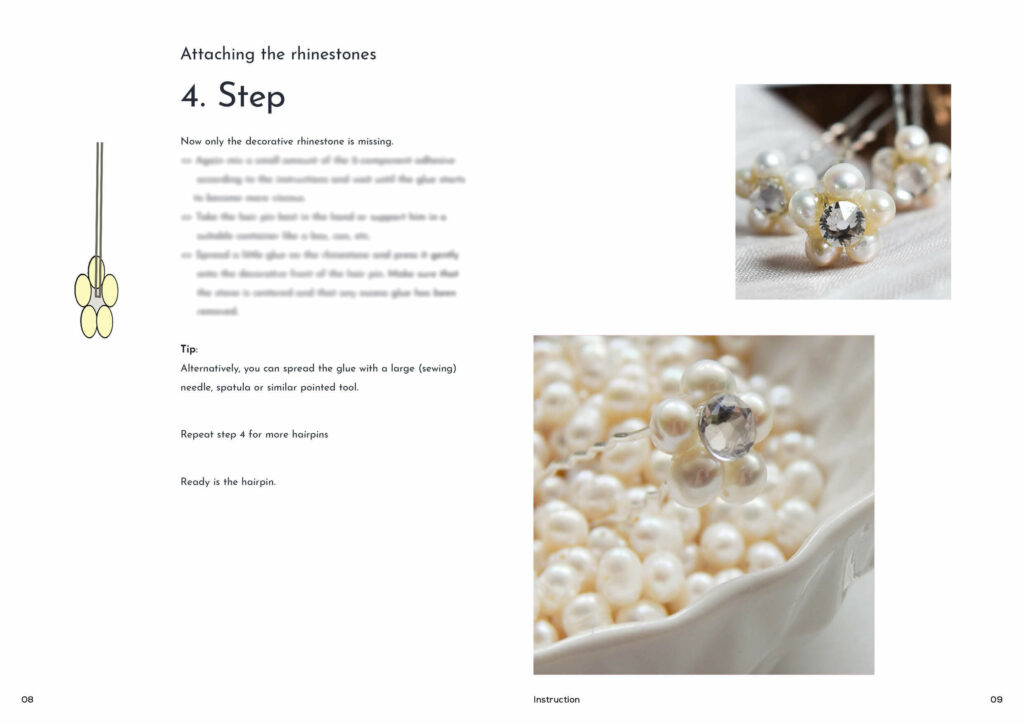 DIY tutorial shown: LUZI hairpin (Shop / Etsy)
To all DIY instructions: About the DIY project
You want to know more about the background? How the bead school was created,
I'll be happy to tell you: You miss or wish for some other instructions?
I plan to expand my DIY offer. Feel free to drop me a line and let me know what your dream project is.
Write me a message
Visit the Shops of
FLEUR BLEUE DESIGN